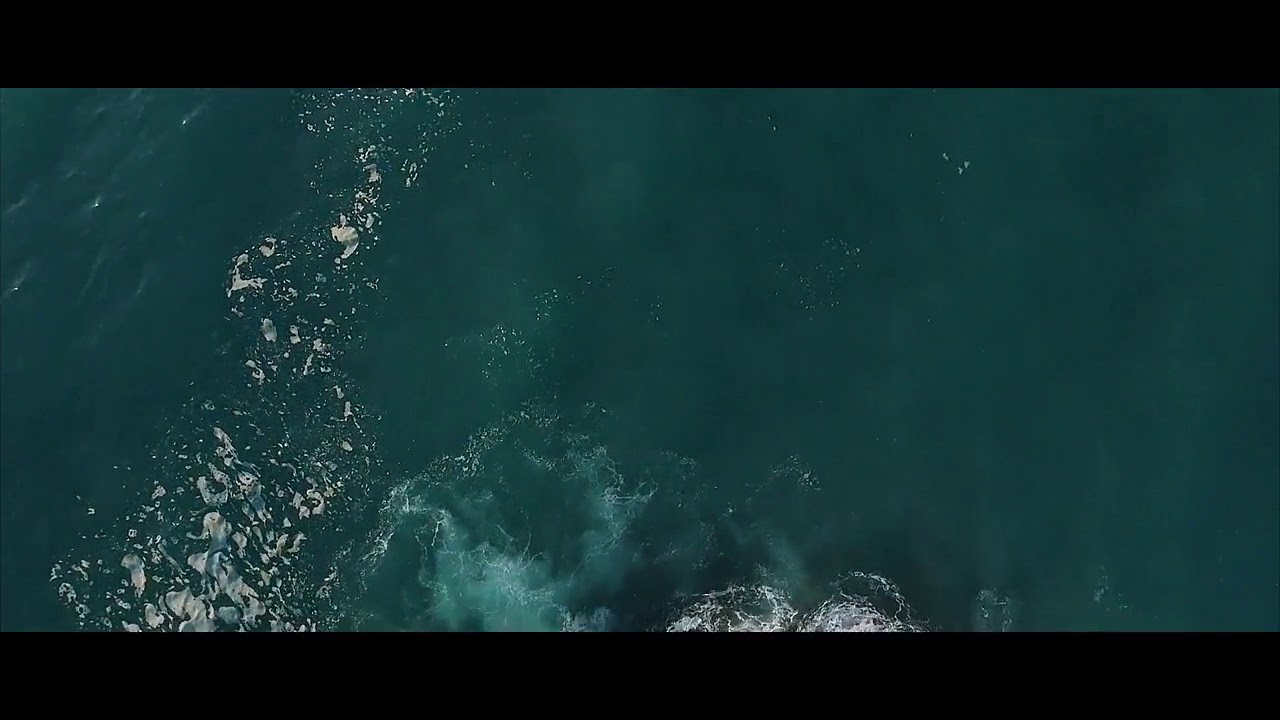 We Help You Plan Unforgettable Trips
Making Planning Your Travel Easy!
You bring the imagination, we bring the magic. Everything you need to create perfect memories that last a lifetime.
Travel Is Back with a lot of excitement and enthusiasm
Traveling the world is a life goal for many of us. Vacations offer a respite from the everyday, but travel also provides the added benefit of expanding our worldviews and bringing a new perspective on our lives.
Life is too short to sit on a rock. It's all about living life to the fullest and not having to ask, What if?
So, take the jump, plan to travel and start a new adventure. Check us out and then drop a line letting us know where you want the road to lead. "Travel is the antidote to fear. It makes you see the similarities and
differences that exist around the world, and it opens your eyes—and your
mind—to new and different approaches." —Julia Cosgrove
Travel is back with a lot of enthusiasm
After remaining closed for over a year amid the coronavirus pandemic, Disneyland Resort's two theme parks — Disneyland Park and Disney California Adventure Park — finally welcomed back guests on April 30. Now that both Disneyland and Walt Disney World resorts are open, future guests have started rebooking canceled vacations and planning new trips. But there are a few changes to know before planning your next Disney getaway, including required face coverings, enhanced cleaning procedures, and the suspension of parades and nighttime fireworks shows. One of the most significant changes is the use of a reservation system to limit park capacity. .
Find the magic & fun when you book a Disney world vacation package with Bon Voyage Travel , let us take the hassle out of planning your trip
We offer Experience & Book with confidence

experience To bring you informative and inspirational features, destination roundups, travel ideas, tips in order to help you plan your next holiday.




We Offer Planning

The road is calling, you want to answer, but you're not sure where to begin. Begin here. We'll walk you through the initial questions and answers to put you on the rightpath
D
omestic tourism recovery post-Coronavirus- Breathtaking Grand Canyon and Us National Parks. Life is short and the list of incredible natural places to visit is long – get going.
While large-scale travel will be one of the last facets of normal society to recover from the 2020 Coronavirus pandemic, domestic tourism will be the first signs of it. With lockdown and social distancing restrictions easing across the globe, domestic tourism is set to play a vital role in the rebuilding of economies and act as an indicator for the health and security of nations
.
Y

ellow Stone National Park Situated on the Yellowstone Caldera, the park has an expansive network of geothermal areas including boiling mud pots, vividly colored hot springs such as Grand Prismatic Spring, and regularly erupting geysers, the best-known being Old Faithful. The yellow-hued Grand Canyon of the Yellowstone River contains several high waterfalls, and four mountain ranges traverse the park. More than 60 mammal species including timber wolves, grizzly bears, black bears, lynxes, bison, and elk make this park one of the best wildlife viewing spots in the country.
Bryce Canyon National Park is an American national park located in southwestern Utah. The major feature of the park is Bryce Canyon, which despite its name, is not a canyon, but a collection of giant natural amphitheaters along the eastern side of the Paunsaugunt Plateau. Bryce is distinctive due to geological structures called hoodoos, formed by frost weathering and stream erosion of the river and lake bed sedimentary rocks.
Cruise Vacations
There is perhaps no better way to unwind than taking a great vacation. However, many people find that planning for a vacation can be an additional source of stress. A vacation is supposed to be relaxing, but the preparation for the trip seldom is. Questions such as: where to go, what to do, and how to get there will undoubtedly arise when choosing the specifics for your trip.
When planning on a cruise vacation for families, groups or individuals, a travel agent can always cut down on some of the pre-trip stress . A cruise vacation offers many benefits to the traveler with a variety of options in one location. This is part of the reason why cruises have become an increasingly popular solution for individuals and families who want the most out of their vacation experience.
All Inclusive River Cruises
We can help you find the perfect river cruise at the lowest possible price.
We represent all the major river cruise operators and offer the best discounts and deals on every sailing.
There's nothing like fresh island air, miles of sparkling water, and all-day sunshine. Sounds like a dream, right? Make it a reality by booking your next cruise vacation to The Bahamas or Caribbean. Even better, enjoy a private island escape to Ocean Cay MSC Marine Reserve, and Go All In with Free Drinks and Wi-Fi (up to $1,100 in value), plus flexible booking changes.
All travelers to the Bahamas, regardless of their vaccination status, must apply for a Bahamas Travel Health Visa, which includes COVID-19 health insurance.
While on the islands, the Bahamas requires everyone to wear a face mask in situations where people can't social distance (like while traveling in a taxi or checking into a hotel). The Caribbean islands offer an amazing choice of beaches for tropical vacations, high-end shopping and fascinating cultures. Stop in major ports on a luxury cruise or charter a sailboat to hop from one to another of thousands of islands. Sunbathe on vast sandy shores. Scuba and snorkel in clear waters filled with colorful fish.
Beautiful beaches are common across the region, while art, architecture, cuisine and customs vary from island to island. Appreciate the pleasing mix of cultures of the indigenous island people and descendants of European settlers.
Want to book a vacation to Caribbean? Whether you're off for a romantic vacation, family trip, or an all-inclusive holiday, Caribbean vacation packages at Bon Voyage Travel we can make planning your trip simple and affordable. We can also help you make the right choice when you shop
for hotels, restaurants, and attractions.
Trafalgar Tours Special SAVE UP TO $443
Trip code DHMM
FROM $3,173
BEST OF HAWAII MODERATE
10 Day Hawaii Tour from Honolulu to Maui
10 Days
1 Country
United States
13 Cities
Honolulu, Oahu, Waikiki, Kailua Kona, Naalehu, Lahaina, Volcano, Hilo, Kahului, Kaanapali, Wailuku, Kula, Maui
Forge an unforgettable connection with nature-from lush green mountains to a lunch on a historic plantation-tropical time the only thing on your mind.
Explore Iceland Extraordinary experiences
Discover Iceland's Northern Lights and Volcanoes. With its thundering waterfalls, steaming geysers, snow-capped volcanoes and black sand beaches, Iceland is a natural wonder -- and it's less remote than than you might think. Just a five-hour flight from the East Coast of the U.S., Iceland makes for an accessible and unforgettable European getaway.